Building & Condition Surveys
Chartered Building Surveyors

•

Environmental Consultants

•

Project Managers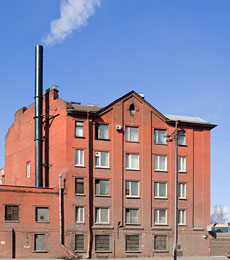 We can undertake all types of building and condition surveys on most types of buildings ranging from single properties to multi property portfolios.
These surveys and reports will provide vital information to owners or prospective owners about the condition of the building and will enable the client to make an informed judgement about current issues or future liabilities regarding the building.
These surveys may be prior to acquisition of a property or properties, to enable the formulation of a planned maintenance programme, to identify particular building defects or surveys prior to adaptations or alterations to the building.